Ed Tech Tuesday: Blooket
Mar 21, 2023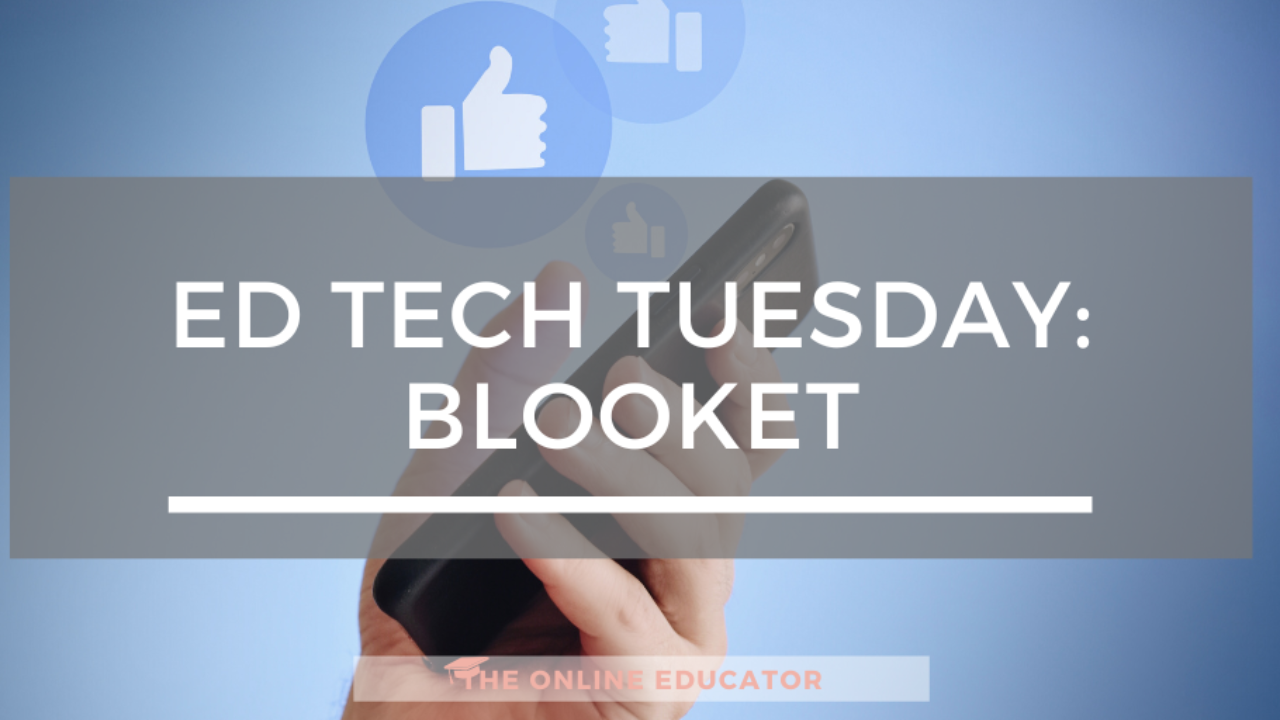 Keeping students engaged is always a challenge. Thankfully there are lots of Ed Tech tools available to help with this and Blooket is one of them! Learn more about how you can use this tool to increase engagement in your online course!
When the world moved to remote learning during the COVID-19 pandemic, I was introduced to synchronous online learning. I had never taught in this modality before. I soon discovered it was different from asynchronous learning and also different from face-to-face learning, and required specific techniques to keep students engaged.
One strategy that I used that worked like a charm was interactive quizzes and games. I learned that there are many available options for this such as Kahoot, but I recently learned about the tool Blooket, which seems like a fun alternative. Through the use of interactive games and quizzes in a virtual classroom environment, Blooket helps create immersive experiences that enhance student engagement.
Educators can use Blooket to create interactive quizzes and games, assess student performance in real-time, track progress over time, and generate reports. Additionally, the platform offers a library of premade activities that can be accessed with a few clicks (and you KNOW ho much I love a good template!). These activities are an amazing way to facilitate online learning in ways that engage students while maintaining high academic standards.
My students LOVE activities that provide a method of reviewing for exams or for class review, and Blooket's games make it easy for them to have fun while learning. Blooket allows educators to customize the activities according to their needs, so they can adjust the difficulty level and tailor content to the specific goals of their course. Plus, there is a great community of educators who share tips and best practices in the platform's forums. Blooket is an awesome tool for educators who want to enhance the learning experience of their students!
I'd love to hear your ideas on how you might be able to use this tool in your own online course. Share them in The Online Educator Facebook Group!
I am a nurse and a college educator. I help other motivated educators leverage the tools needed to teach online successfully so that they can create lively, engaging, quality courses from the comfort of their homes!
© 2023~Natasha Nurse-Clarke~ All rights reserved. Originally published at www.natashanurseclarke.com. This content can not be used for commercial purposes, including selling or licensing printed or digital versions of this content. For non-commercial purposes, please credit Natasha Nurse-Clarke~ www.natashanurseclarke.com
Stay connected with news and updates!
Join our mailing list to receive the latest news and updates from our team.
Don't worry, your information will not be shared.
We hate SPAM. We will never sell your information, for any reason.